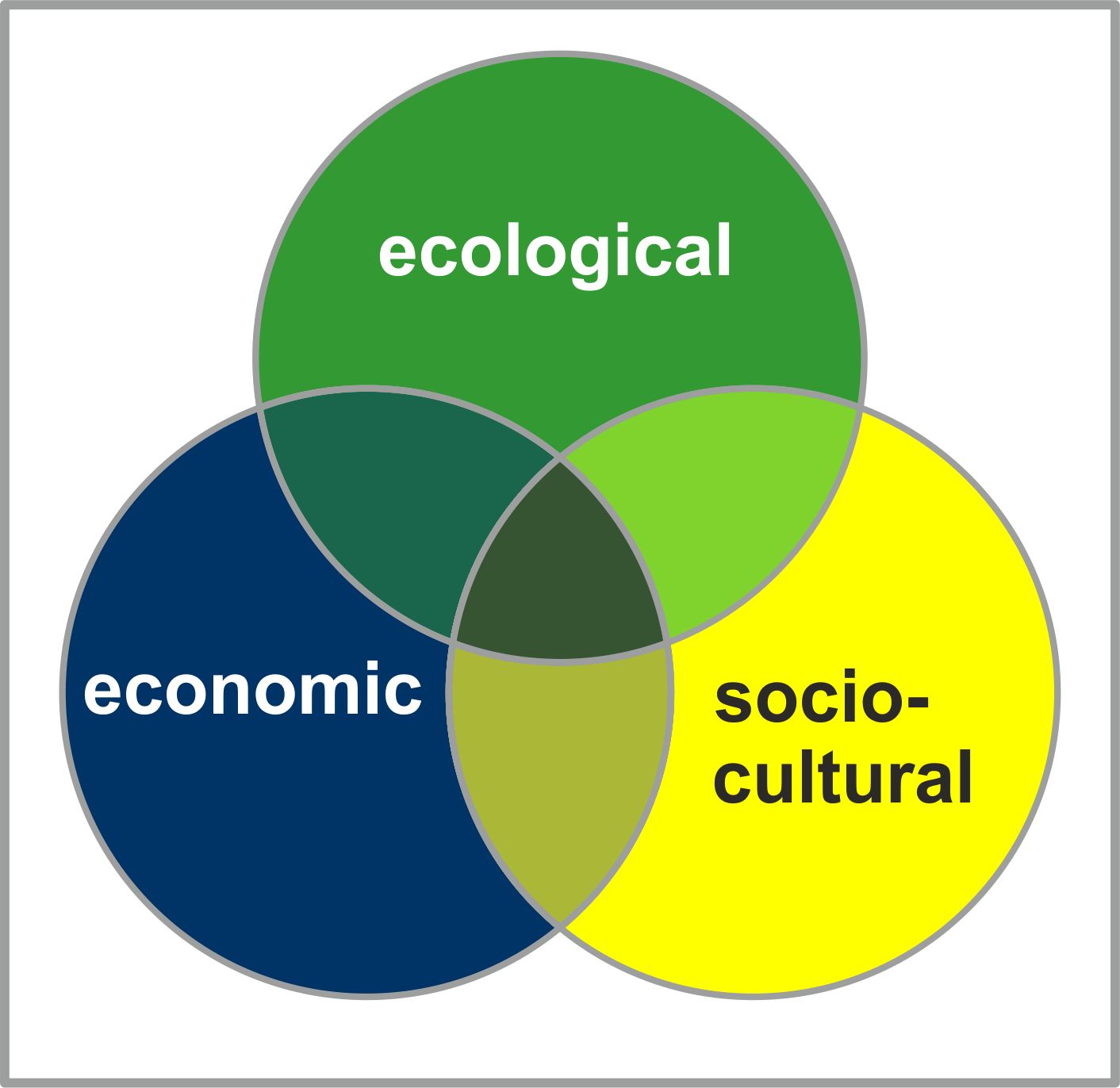 "Plants are our future". Is that enough? What is sustainability and are we coming closer to the concept of sustainability that was developed in 1987? What must we do to be sustainable and what steps have already been taken? These and many other questions accompany us every day and influence how we act in both small ways and in large. We would like to take you behind the scenes at the Botanic Garden and show you some activities that are only seldom the focus of our publicity work. By way of orientation, we have classified our activities in terms of what effect they have. Fundamental here is the three-column model of sustainability which is still the subject of great discussion among experts today. The three dimensions of sustainability refer to the ecological, economic and socio-cultural aspects of an activity, which interact with one another. The aim is to achieve a balance between these three dimensions.
What we are doing to secure sustainability.
    Some of the activities carried out at the BGBM: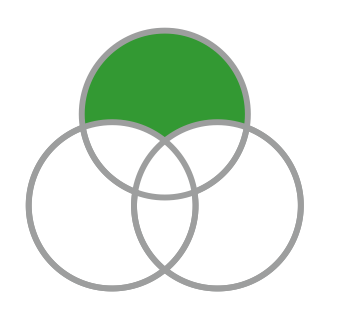 ecological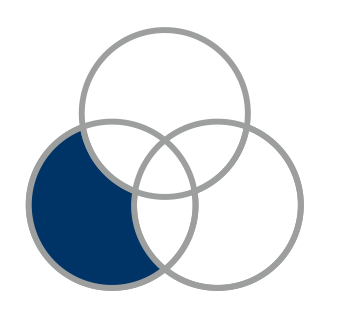 economic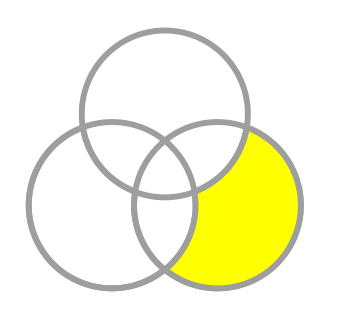 socio-cultural
As part of its responsibility towards society, besides other important tasks, the Freie Universität von Berlin also dedicates itself to the subject of sustainability & nature protection.